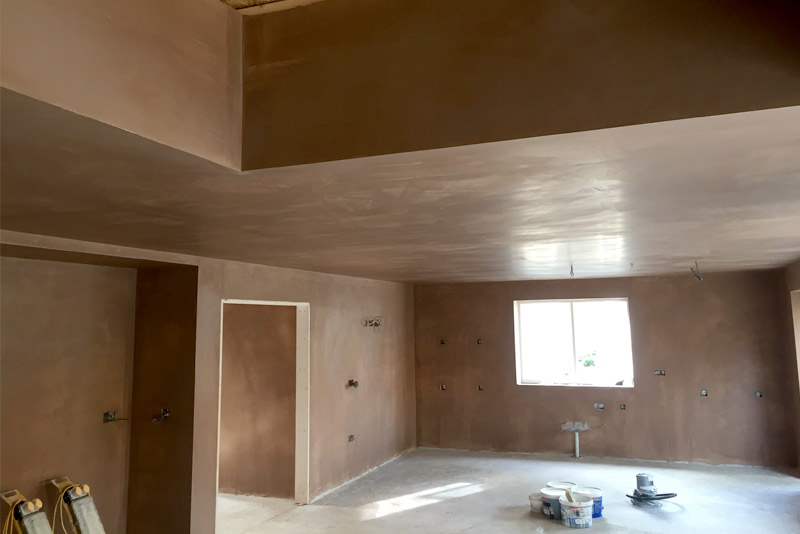 "Building the future, restoring the past."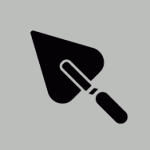 Wet Plaster – A two-coat plaster over block work/brickwork or single skim coat over plasterboard. This give a smooth, durable finish and is ideal for difficult areas like door or window reveals and dormers. It also gives a good seal around openings — offering superior airtightness.
Tape and Jointing – An alternative to wet plaster finishes – Jointing tape can be applied over the joints between the boards and then the tape and recessed screw or nail heads can be filled over with a jointing compound. The compound is allowed to dry and is then sanded with a fine abrasive paper. The surface should then be sealed or primed, and once dry, can be decorated.
Contact us
For a consultation and free quotation, please fill out the form below or call us on +44 (0)7841 774773