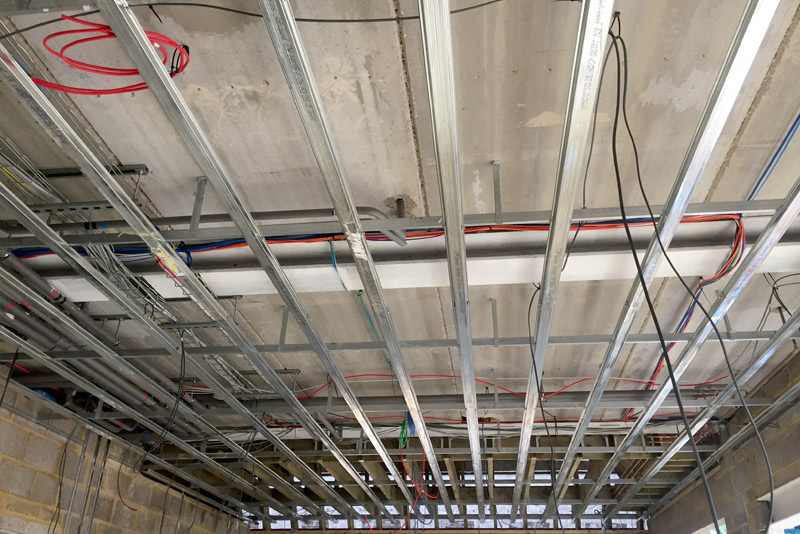 "Supplying craftsmanship you can count on."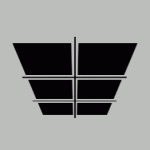 MF suspended ceiling systems are suitable for most internal drylining applications. The fully concealed metal grid can be used in conjunction with plasterboards and acoustic ceiling boards to create a seamless, monolithic appearance.
With a high level of design flexibility; bulkheads, gradients and changes in height can all be fully integrated.
Service inspection and access points are easily included during design or installation.
A variety of ceiling tiles and grid products are available, such as mineral fibre, glass fibre, metal pan, gypsum and other specialist ceiling products for compatibility with acoustics, humidity resistance and fire performance.
Contact us
For a consultation and free quotation, please fill out the form below or call us on +44 (0)7841 774773