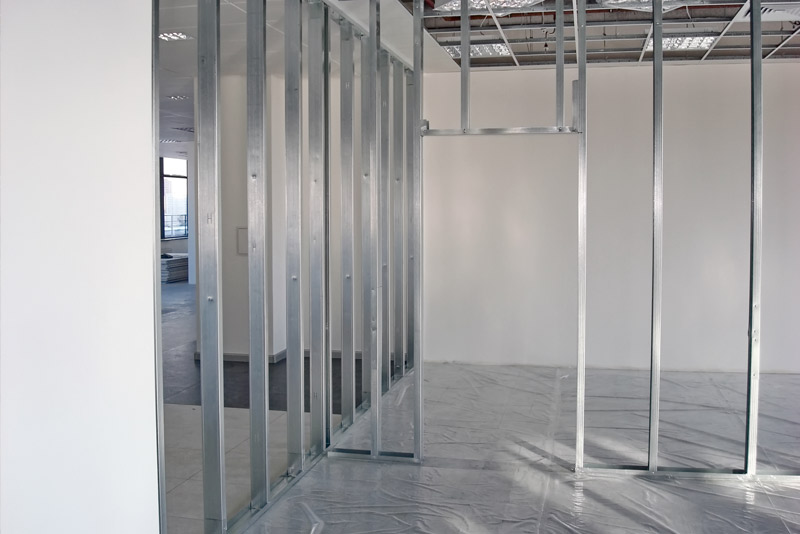 "Consistency, quality and unparalleled attention to detail."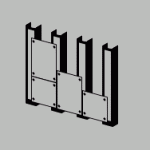 Metal stud walls/framework has several advantages over wood. Steel studs are perfectly straight, and they don't shrink, split, rot, or mould.
They are quick to install compared to masonry or timber frame alternatives and they allow the transformation of building layouts with minimal disruption.
Metal studwork will not twist, warp or rot, and can easily accommodate services within the stud cavity due to pre-cut service.
Contact us
For a consultation and free quotation, please fill out the form below or call us on +44 (0)7841 774773