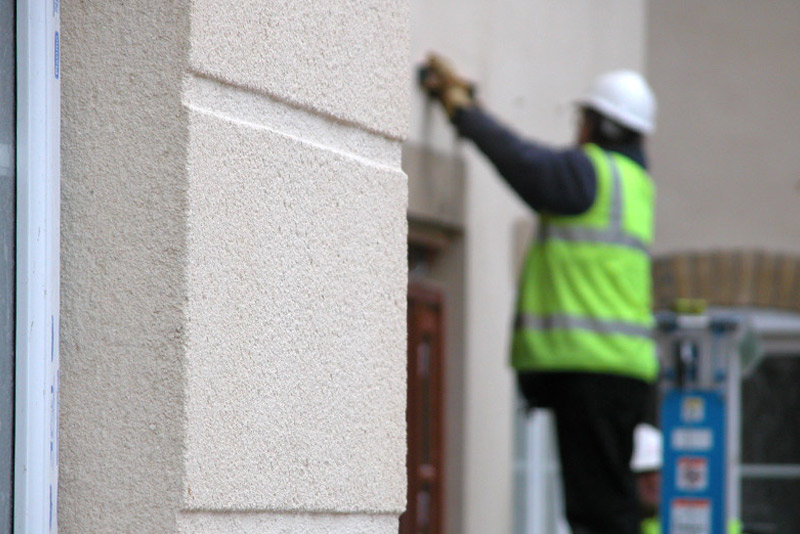 "Committed to quality and exceptional results."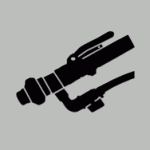 Coloured render has a lot of benefits which will vary depending upon the product choosen. The main one which applies to all the through coloured renders is that they are low maintenance and will not need to be painted unless you change your mind on the colour.
Mineral based coloured render such as Monocouche is a cement-based render with a colour pigment mixed through it.
Monocouche can be applied by hand or machine and it is then scraped back to leave a crisp flat finish that looks different to traditional render. It is economically priced and being one coat does not take as long to apply as some of the other render systems.
Being a through coloured render you won't have to paint it and it is algae and water resistant. It also allows the property to breathe thereby reducing the risk of damp.
Silicone render is a formulation that has had silicone water repellents added to the cement-based render system. The silicone technology allows water vapour to pass through the render enabling the property to breathe whilst creating a water repellent surface which leaves the surface drier and as such it is more resistant to algae.
Cement rendering is the application of a premixed layer of sand and cement to brick, cement, stone, or mud brick. It is often textured, coloured, or painted after application.
Contact us
For a consultation and free quotation, please fill out the form below or call us on +44 (0)7841 774773