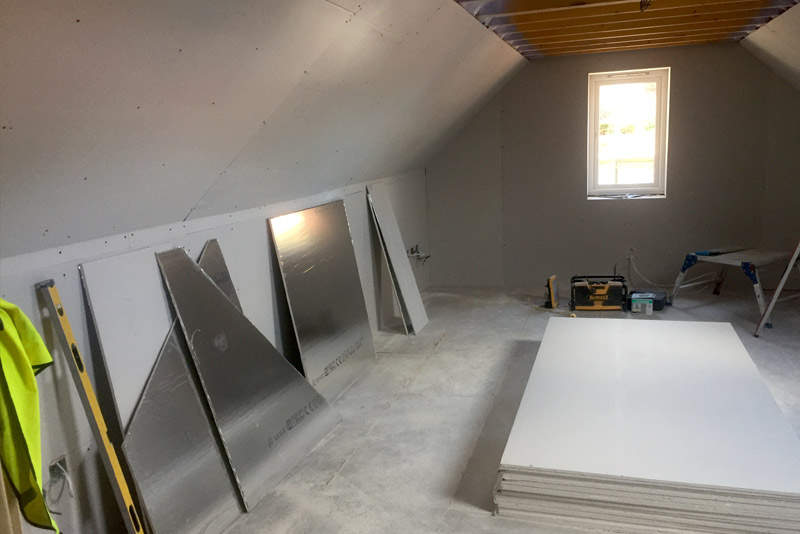 "Listen better. Plan better. Build better."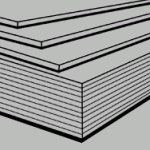 A full range of Dry Lining Systems which include direct bonding, metal frame fix and self-contained metal stud linings. With a variety of different plasterboard types, Drywall Systems can provide moisture, acoustics and fire protection.
As an alternative to traditional sand and cement or wet plaster finish, Dry Lining is simple and effective technique for lining to brick, block and concrete walls. Dry Lining can be taped and jointed using special scrim/paper tape or alternatively, can be skim coated with a thin coat plaster finish, to provide a surface finish ready for decoration.
Contact us
For a consultation and free quotation, please fill out the form below or call us on +44 (0)7841 774773