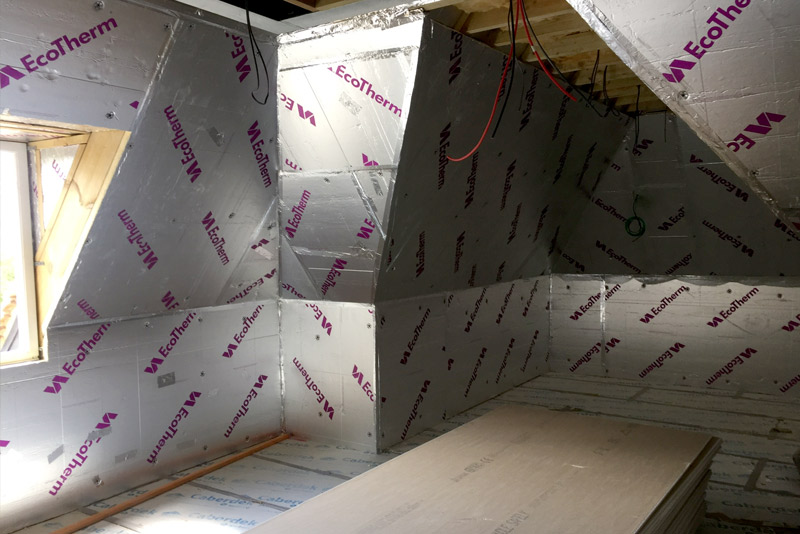 "Vision, detailed planning, professional execution."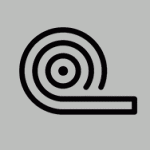 The types of insulation provided:
Batt or blanket insulation – This insulation is available in rolls of foil-backed felt, rock, glass or mineral fibre and is probably the most common form of insulation.
Sheet insulation – Ideal for insulating the sloping sides of the roof and comes in the form of firm boards. Some sheet insulation boards are available with a fire-resistant, moisture-resistant or decorative covering. Excellent for insulating loft conversions. High insulating value per unit thickness.
Contact us
For a consultation and free quotation, please fill out the form below or call us on +44 (0)7841 774773